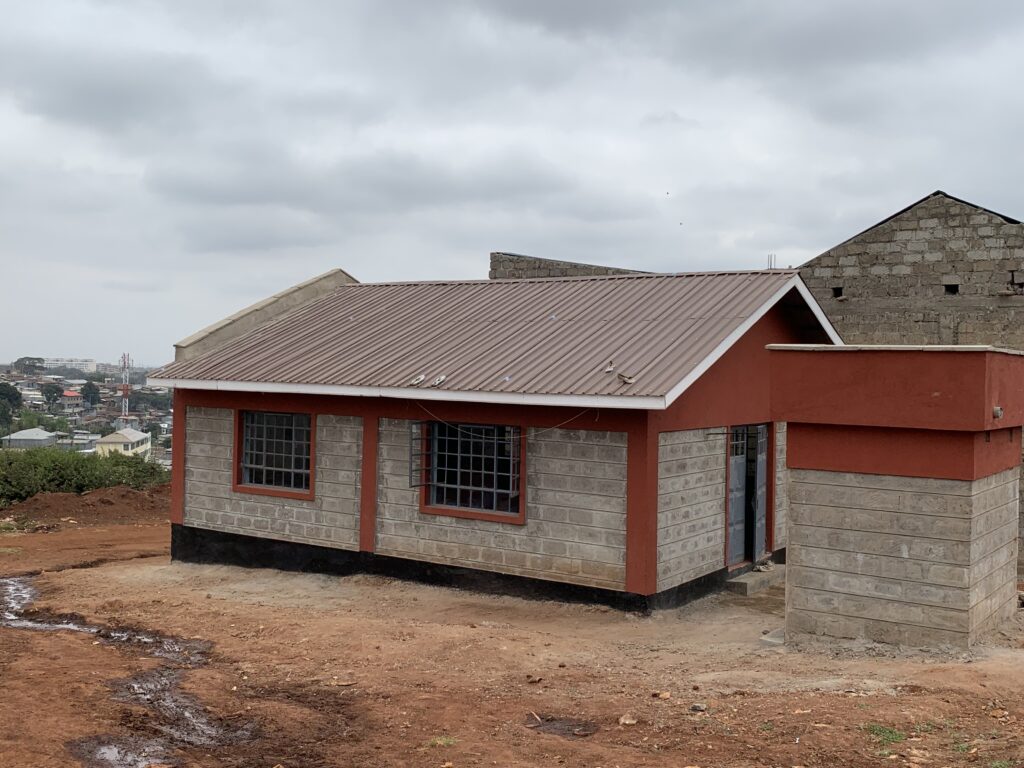 Our centre is our headquarters for our ministry in Kenya. The centre provides a safe and clean environment for those we serve in Kibera Slum. We currently provide a variety of services including, but not limited to:
Prepare street children for school by providing tutoring sessions
Provide weekly Bible studies for men, women, and children
Share Christ to those we work with and serve in every event hosted
Facilitate monthly support groups for men
Provide employment opportunities for men and women
Share the Word of God by passing out Bibles and/or food
Partner with an NGO called New Beginnings to host a school for disabled children/adults
House our headquarters with an office
House a Sunday service for the Kibera community
HERE'S YOUR CHANGE TO CHANGE THE WORLD.
✔️ Save lives.
✔️ Change a soul.
✔️ Transform a family.
You can make a profound impact right where you are. And when we send you the results with their smiling faces...you'll never be same either.