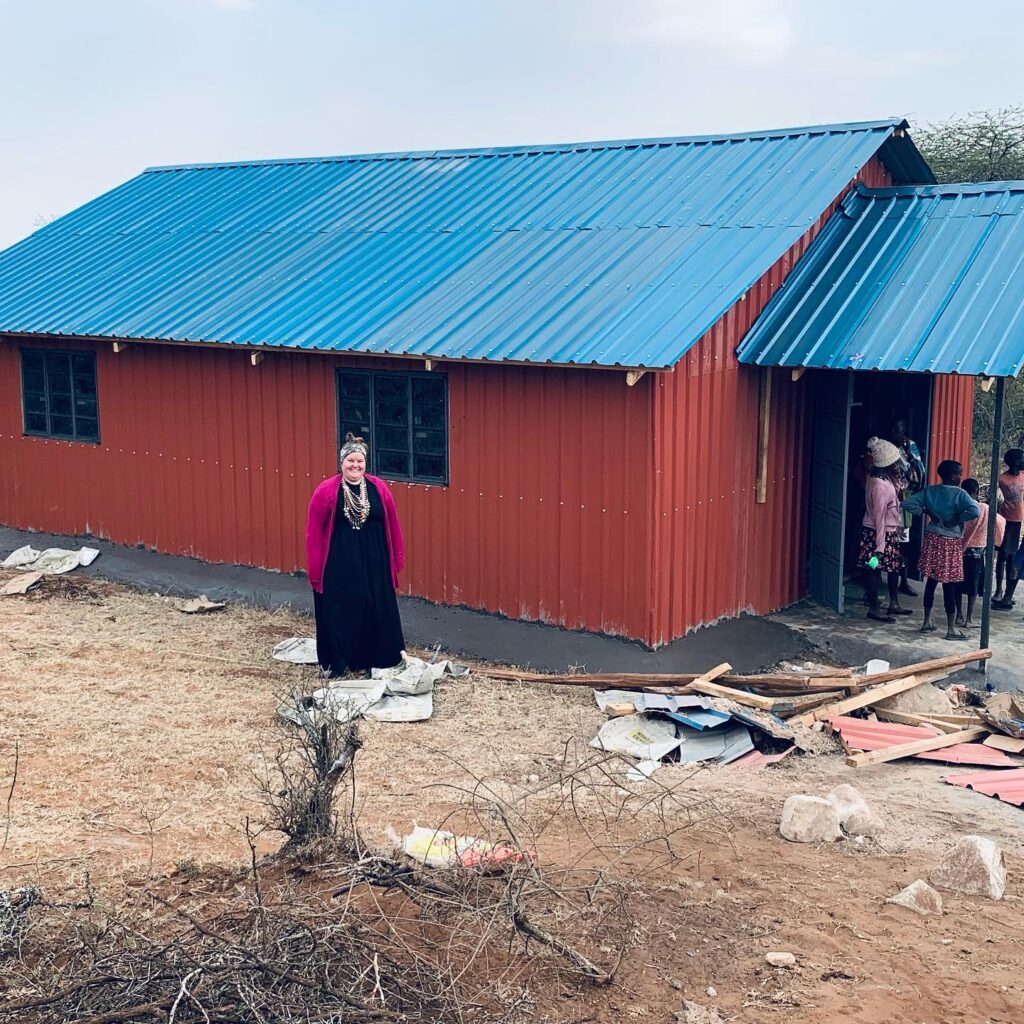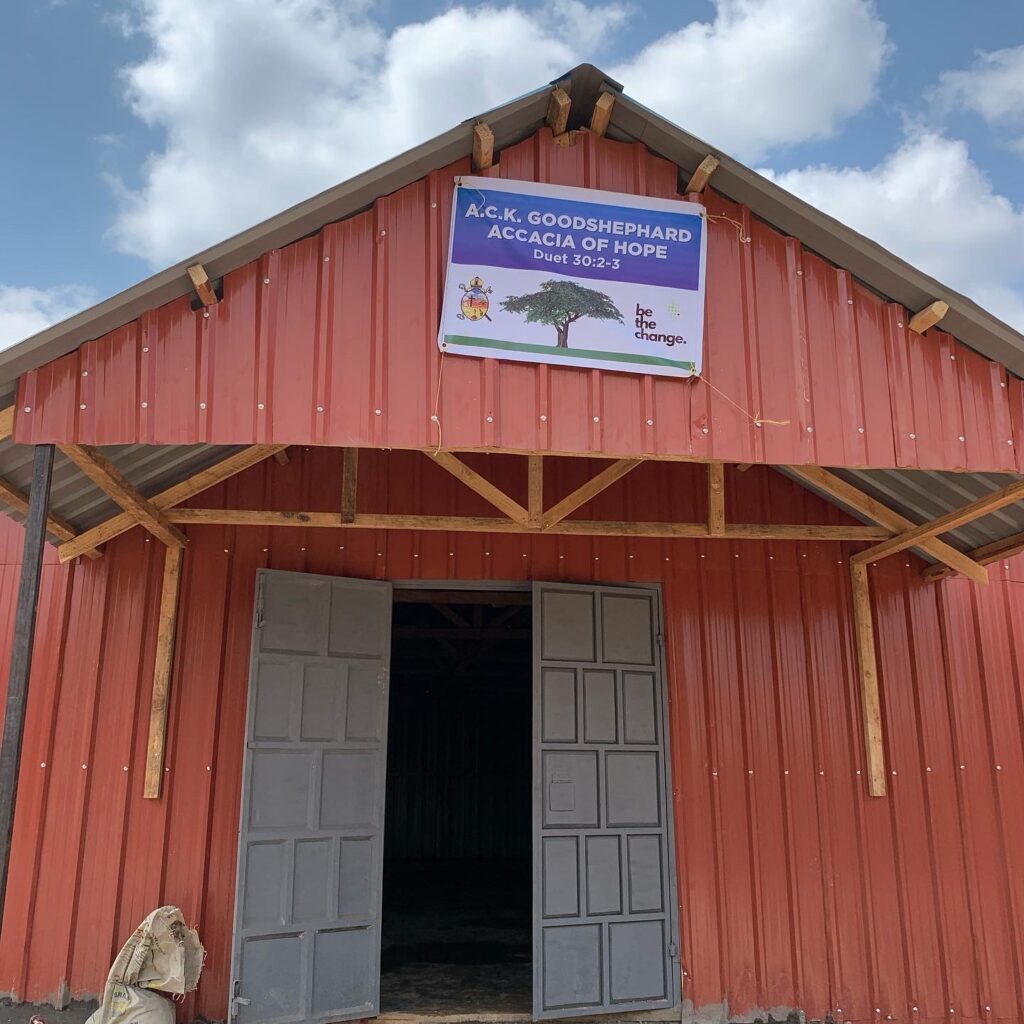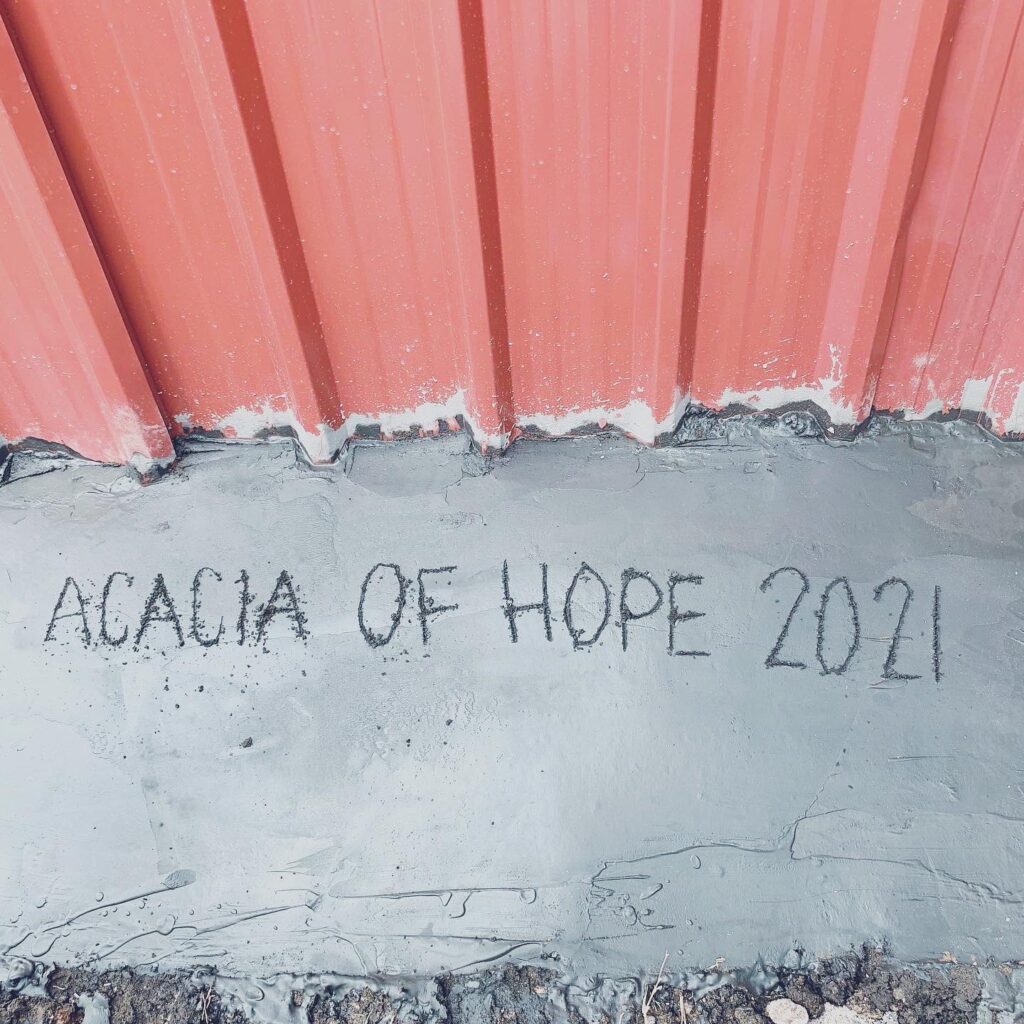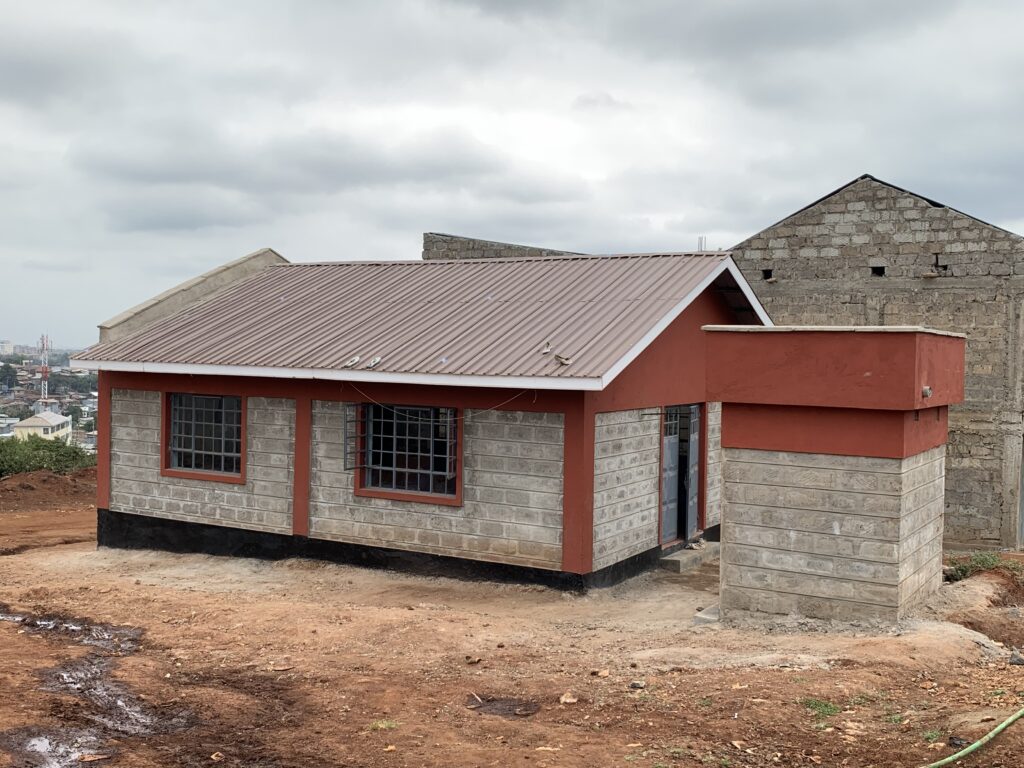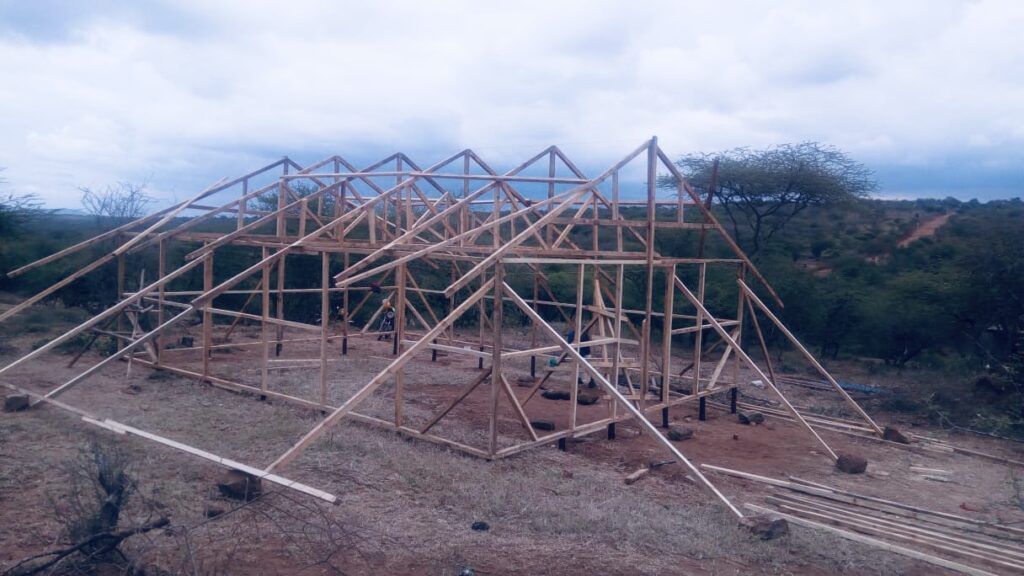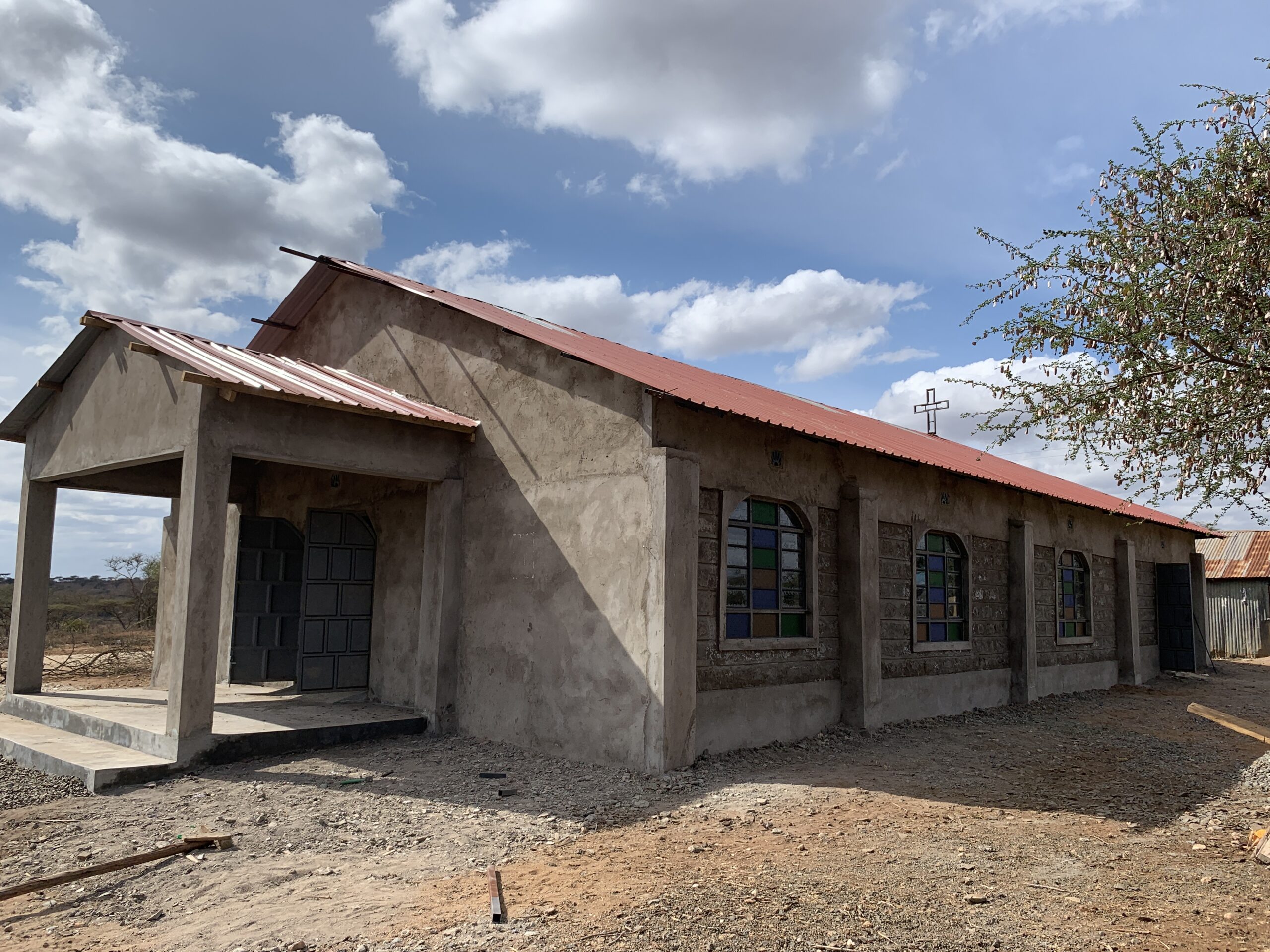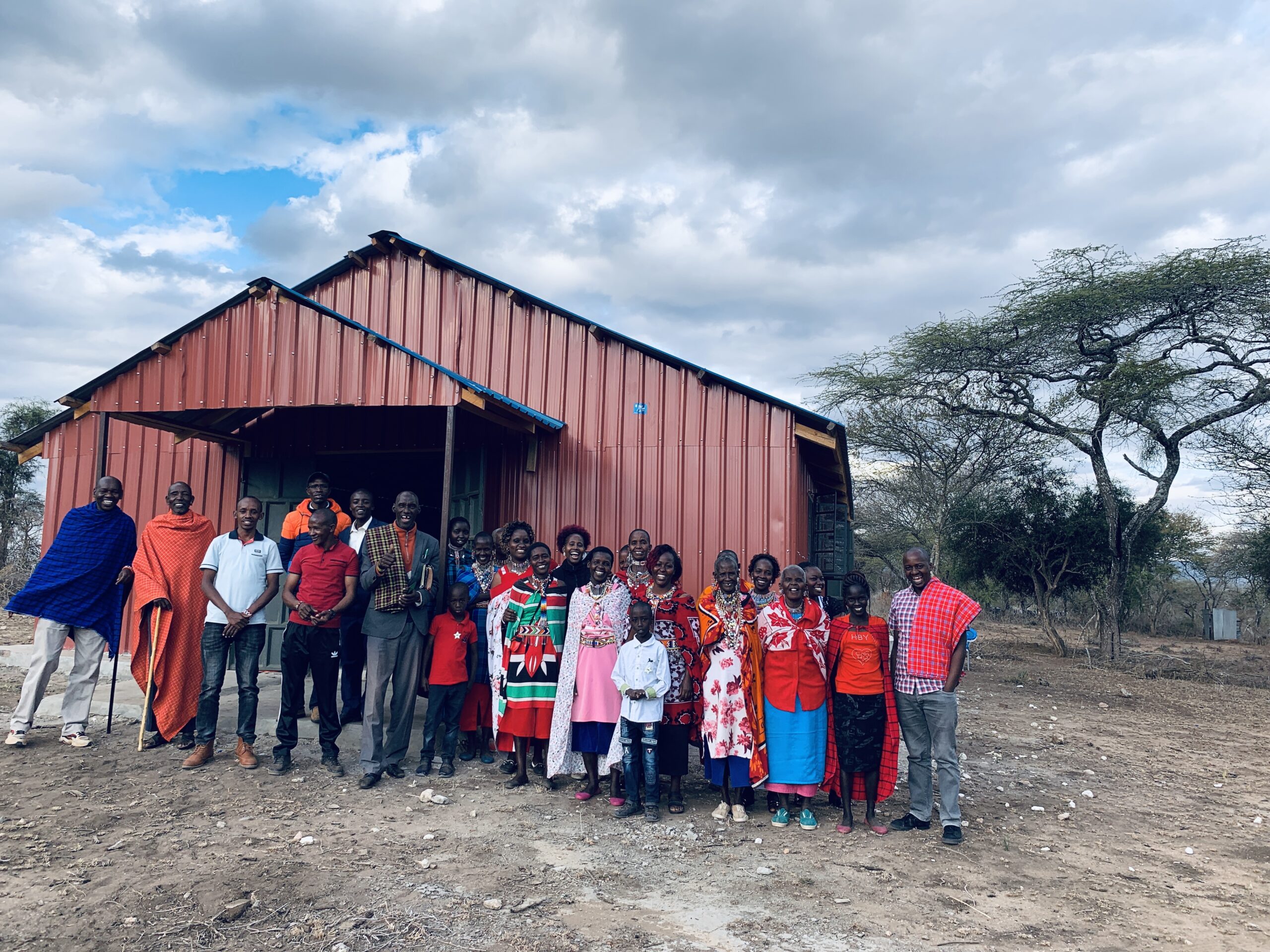 Acacia of Hope desires to "Go into all the world and preach the Good News to all of creation." (Mark 16:15). After realizing that many Christians who live outside the capital of Kenya do not have a place of worship, the Acacia team expanded to church building. We believe that everyone deserves to have a place of worship. Many villages will meet in a home made of mud and stick without electricity or many times meet under an Acacia tree. Starting in 2021, our mission expanded to church building in Africa. We specially focus our church building in remote parts of Kenya. We work with local chiefs in choosing the correct location for the church as well as use laborers from the area to employ.
Not only does this place become a church on Sundays, but the village is beginning to use it as a place for counsel and a future micro school. Currently, we have four churches: Good Shephard in the village of Oltinka, Cornerstone in Massailand near Kumpa, St. Michael's in the town of Kiajado, and a Sunday church in the Acacia Educational Centre.
Interested in building churches with us? Become a Tribe Changer!
Build Churches.

Provide Clean Water.

Transform Lives.
And so much more! You can make a profound impact right where you are. And when we send you the results with their smiling faces...you'll never be same either.