Tribe Changers don't just want to make an impact, they want to change the world.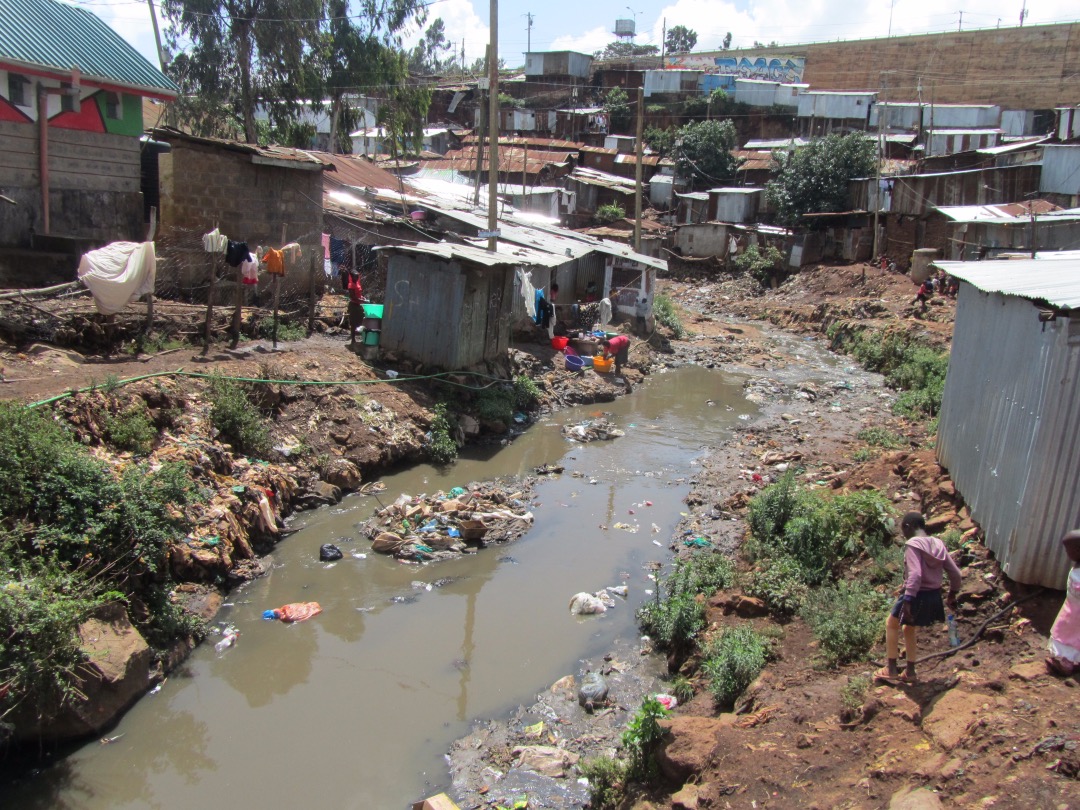 Change the world. Become a tribe changer.
Our unique community of monthly givers play a vital role in helping men, women, and children in Kibera Slum build better lives and transform their communities for good. It is the steady support of our "Tribe Changers" that enable us to provide education and programing to the second largest slum in the world.
You are the world changer. We are just your hands and feet.
When you join Acacia of Hope's Tribe Changers, you be reaching out each month to  men, women, and children who live Kibera Slum.
Become a Tribe Changer today and enjoy: 
Hassle-free monthly donations
Automatic donation from your  checking account
Yearly statements sent to your home for taxes
Quarterly progress reports including pictures
First to know any updates, events, or programs
Saving lives every day!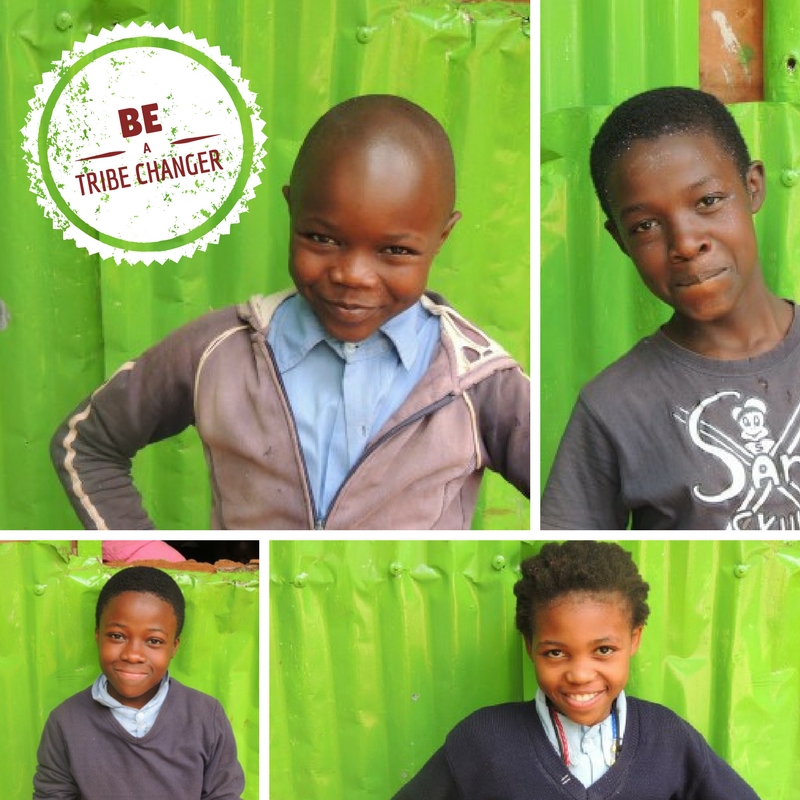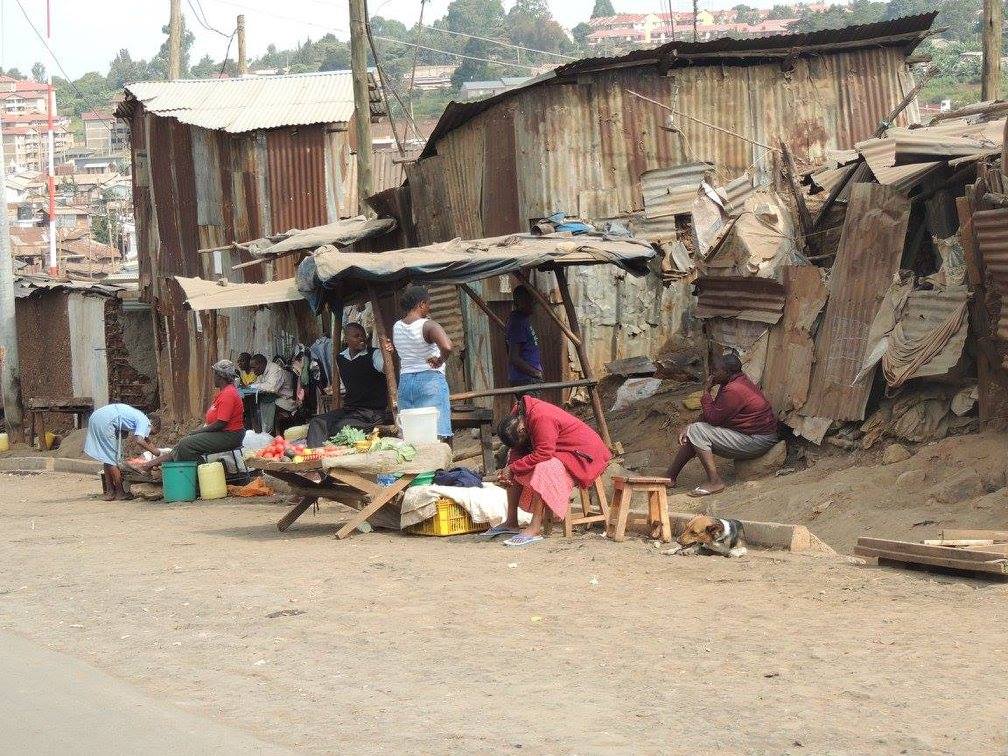 pennies save lives!
Just look at what one monthly gift can possibly do:
$15 a month (50 cents a day) provides water to 20 children.
$25 a month (83 cents a day) provides five Swahili Bibles.
$30 a month ($1 a day) provides a sack of beans
$40 a month ($1.33 a day) provides clothing for 5 children.
$50 will provides 3 solar lanterns.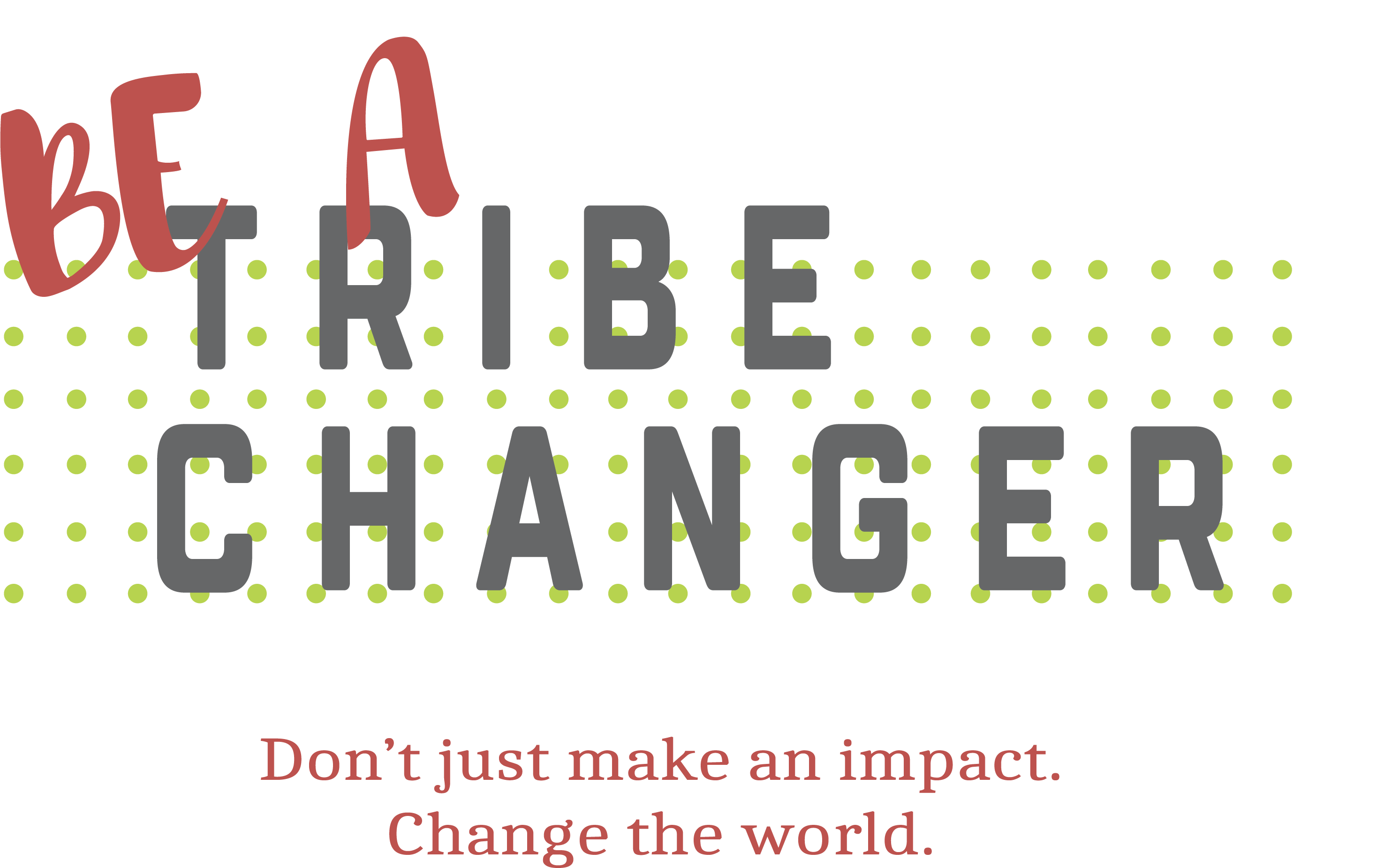 HERE IS YOUR CHANCE TO CHANGE THE WORLD.
✔️  Save lives.
✔️  Change a soul.
✔️  Transform a family.
You can make a profound impact right where you are. And when we send you the results with their smiling faces...you'll never be same either. To begin, click the button above and choose any monthly amount. Thank you so much!
Acacia of Hope is a 501(c)3 charity. Your gift is tax-deductible.
You can trust us to use your gift wisely.  We have been awarded the Gold Level status from Guidestar.